Los Angeles, CA – Critically acclaimed singer/songwriter, Greg Holden, is proud to unveil his new single, "The Power Shift," a political, call-to-action earworm and arguably, one of his most important efforts to date. Although there was no singular event or figure who inspired Holden to write "The Power Shift," he uses the song to call out the widespread inequality many Americans endure at the hands of those in power. Listen HERE, and download and stream the track HERE.
"I was trying to manifest a collective call on the, for lack of a better word, bullshit. I think it's important that when someone is lying to you, you call them out," says Holden, who often uses his inherently rebellious spirit to push back against the status quo. "I was getting tired of screaming into the social media echo chamber and really wanted to put my frustrations into a song that wasn't so toxic. I'm under no illusion that this is just a song, but it's better than a tweet," he adds.
While "The Power Shift" draws inspiration from the current divisive climate in the U.S., it doesn't harp on pessimism; rather, it has an inspiring message for people to rise up, come together, and shift the power to better leaders. Ultimately, the track demands fair treatment for all, no matter their race, gender, sexuality, or socioeconomic status. It's upbeat and catchy, yet meaningful and relevant, and an example of how the intersection of music and politics can be an impactful tool to incite change. It's bound to be a significant song this year, given the tentative political landscape.
New Video for "On the Run" Out Now
In May, Holden returned to the music scene after nearly three years with "On The Run," an anthemic, 80s-inspired single produced by the legendary Butch Walker (Katy Perry, Panic! At The Disco, Weezer), who also performs the song with Holden in the accompanying music video. It's a stellar performance between the two artists, and fans can watch it HERE.
Confirmed to Support Butch Walker on Fall U.S. Tour
Holden is currently on his European headline tour, which hits notable stops in Amsterdam, Berlin, and London. This fall, he'll head back to the states and join forces once again with Butch Walker, providing direct support on his fall U.S. run. The trek kicks off on Sept. 7th in Phoenix, AZ and concludes on Sept. 23rd in New York, NY. At the end of the year, Holden will also open for Josh Radin for a quick tour across Brazil.
A full list of live dates can be found below, and tickets are available for purchase HERE.
Greg Holden Tour Dates:
July 20th – Frankfurt, DE @ Special Event ^
July 21st – Cologne, DE @ The Nomad Music Festival ^
July 24th – Amsterdam, NL @ Paradiso ^
July 25th – Hannover, DE @ Faust ^
July 26th – Berlin, DE @ Frannz ^
July 27th – Munich, DE @ Zehner Club ^
July 28th – Tettnang, DE @ Schlossgarten Open Air #
August 1st – London, UK @ Special Event ^
August 2nd – London, UK @ St. Pancras Old Church ^
Sept. 7th – Phoenix, AZ @ Crescent Ballroom *
Sept. 8th – Santa Fe, NM @ Meow Wolf *
Sept. 9th – Denver, CO @ Bluebird Theatre *
Sept. 12th – Kansas City, MO @ The Record Bar *
Sept. 13th – Austin, TX @ The Scoot Inn *
Sept. 18th – Baltimore, MD @ Baltimore Soundstage *
Sept. 19th – Asbury Park, NJ @ Asbury Lanes *
Sept. 21st – Northampton, MA @ Pearl Street *
Sept. 22nd – Boston, MA @ Royale *
Sept. 23rd – New York, NY @ Irving Plaza *
Dec. 8th – Rio De Janeiro, Brazil @ Venue TBA %
Dec. 13th – Buenos Aires, Brazil @ Venue TBA %
Dec. 15th – Sao Paulo, Brazil @ Venue TBA %
^ Headline
# w/ Revolverheld
* w/ Butch Walker
% w/ Josh Radin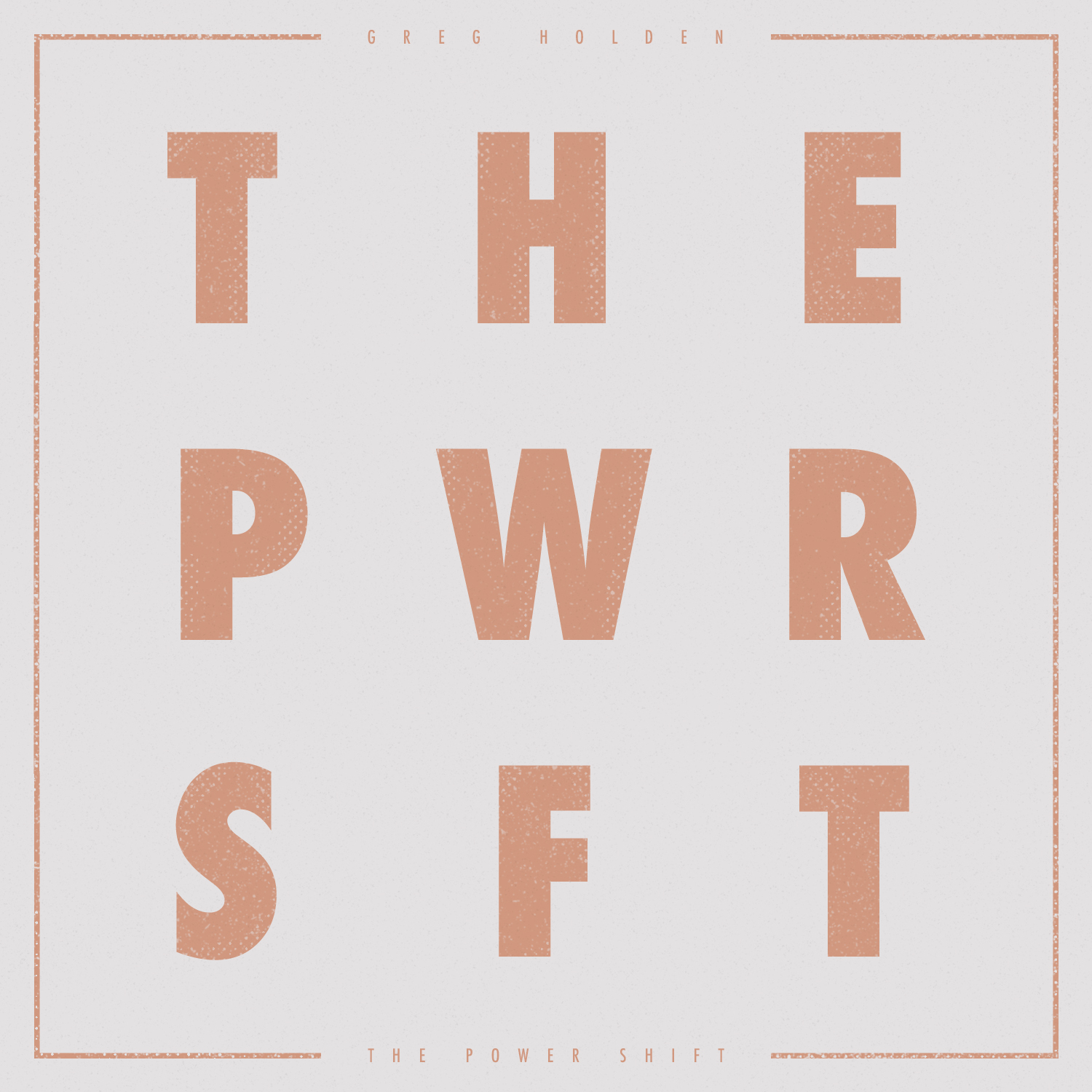 Follow Greg Holden:
Website | Facebook | Twitter | Instagram
YouTube | Spotify | SoundCloud